
ABOUT MATT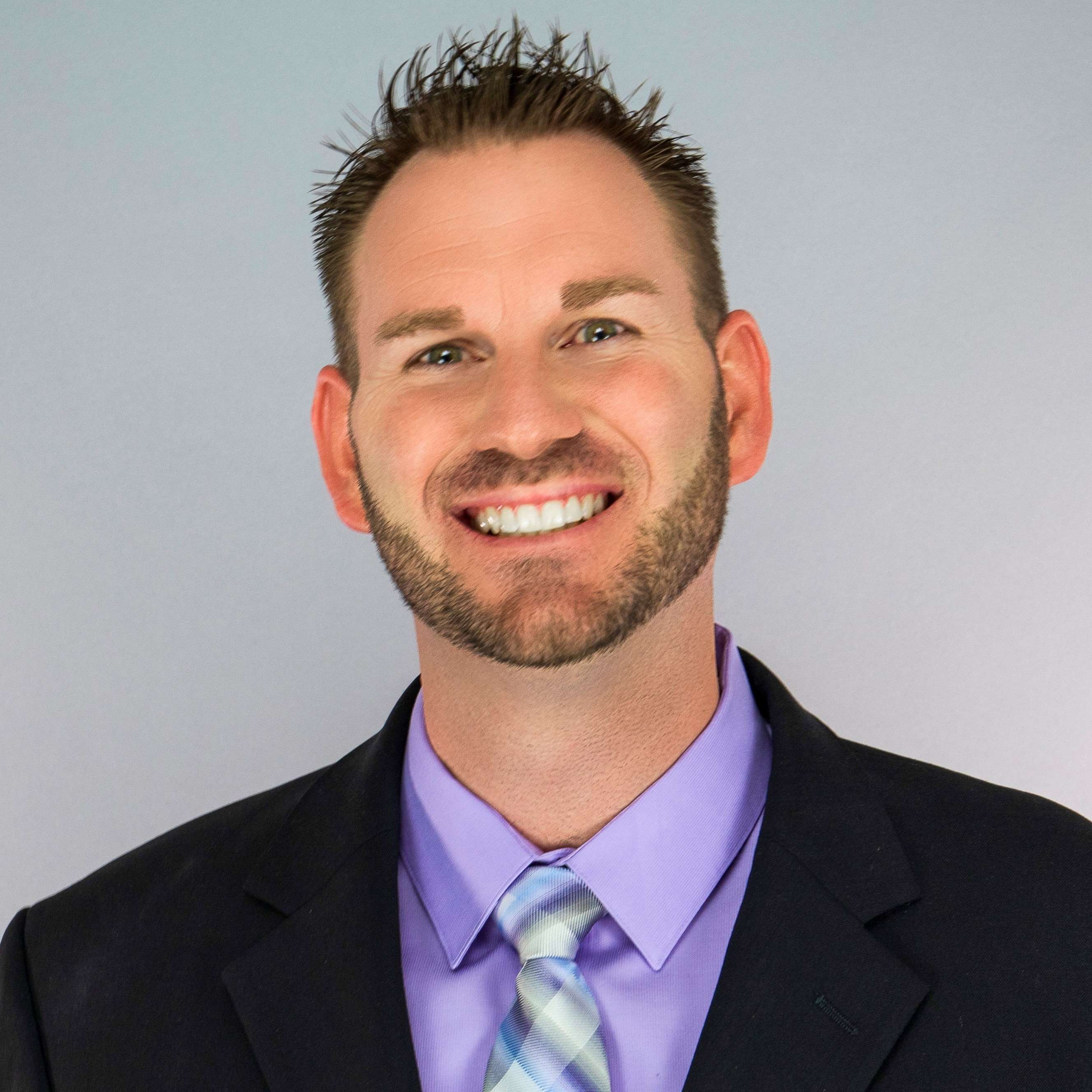 Matt Farnham
Broker| B.1000941
Office Location:
980 American Pacific Suite 111, Henderson, NV 89014
Selling real estate full time since 2004, I have continued to challenge myself each year. I specialize in Residential Real Estate, traditional sellers and buyers will always remain the primary focus of my business. That said, I do also specialize in listing/selling HUD Homes and REO property. I strive for the highest level of customer satisfaction for both my traditional and corporate clients. Success is measured by looking in the mirror at the end of each day, knowing I did everything I could that day to serve my clients' best interests. Important business attributes to me: Integrity, Service, Results ... while representing my industry with Professionalism, Responsiveness and Respect.
Areas of Expertise

Buyer Services
We're here to help you find the home of your dreams. With a team of experts guiding you every step of the way, our extensive knowledge and experience will ensure you have the best home buying experience possible.

Seller Services
We take the stress out of selling your home by providing a seamless experience from start to finish. Our team will put you in the best position to market your home and sell it for the highest possible price.
Matt FarnhamChat Now
Please let me know how I can help you